With these online teaching resources, your next virtual classroom will be better than ever!
Live virtual classrooms come with many challenges for online teachers and students alike. With the right tools, online educators can enhance their classes, increase productivity, and help students learn as much as possible. With that in mind, we gathered a list of 8 online teaching resources with applicable tips, recommendations, and everything you need to level-up your virtual classrooms.
Do you want to enhance your live virtual classrooms? Get ManyCam today with a special discount!
Online education is more important than ever
Due to Covid-19, the current scenario of education has changed. The lockdown has opened up debates about the way we currently teach, work and live. Schools, colleges and universities know they need to find creative ways moving forward because there's a "new normal" on the horizon.
The tools available for online education are powerful and can have a massive impact on students worldwide. The key for online educators and teachers is to explore what's out there and, most importantly, adapt. Even though in-person interaction with teachers is hard to beat, live video comes in as a close second.
It's challenging to go from physical to virtual classrooms, or vary between the two, but it will be much easier for you with this online teaching resources list!
Online teaching resources list to enhance your virtual classrooms
This compilation of online education resources can help online teachers discover the possibilities of live video and learn the tools effectively. If you are just getting started with online education, the resources below will come in handy and be a game-changer. Still, if you have experience with online teaching, some of these teaching tips might help you deliver even better online classes to help your students learn the most.  
Online Teaching Tips For Beginners From K-12 & ESL to Post-graduates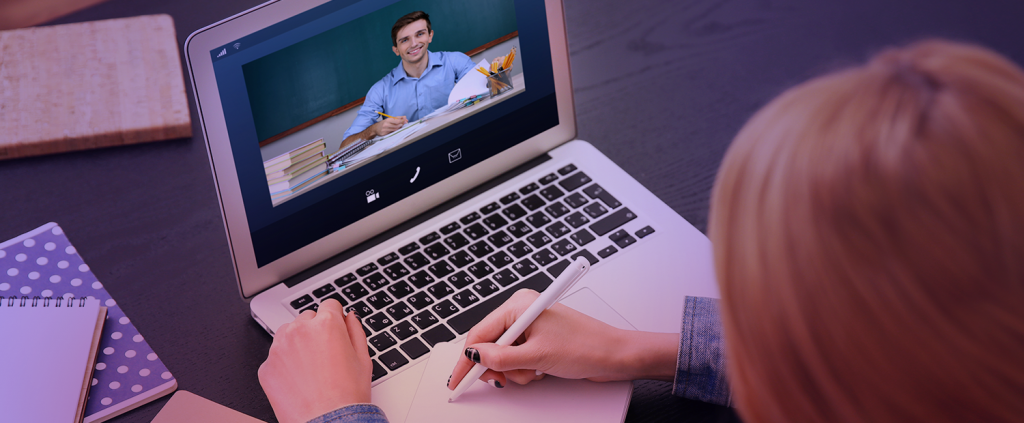 In this article, you'll find ways to increase engagement and interaction among different online teaching environments, including one-on-one tutoring and group classes. Plus, it offers quick-and-easy online teaching tips that you can implement right away. 
Online Teaching with Digital Props and Productivity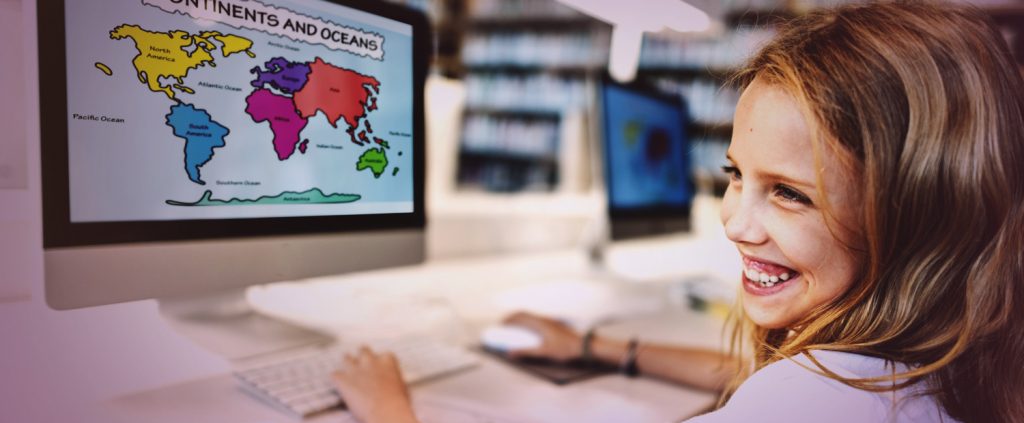 Many educators, particularly K-12 and ESL teachers, often need extra visual cues to keep students engaged. Instead of using "real" props and gathering lots of toys and charts around your office, why not go for something that saves you time, space, and money – AKA digital props? This article covers all the basics of digital effects, objects, and props that allow you to improve your classes, such as:
Creating digital props to enhance classes
Organizing Effects panel to increase productivity
Extra tip: Adults are also visual learners, which means they will benefit from digital props and increased interaction. 
4 Ways to Improve your Online ESL Teaching with ManyCam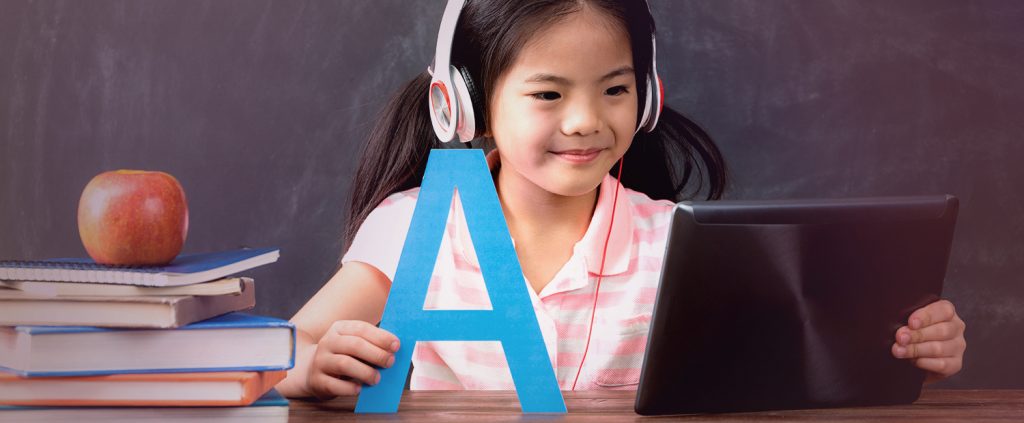 This article covers 4 essential tips for ESL teachers but can be equally applied to other educational segments. In summary, the 4 ways to improve your online ESL teaching with ManyCam are:
Encourage interaction
Appeal to different learning styles
Keep students engaged
Deliver unique experiences
Learn how to apply these suggestions here. 
16 Online Teaching Tips to Prepare and Deliver Classes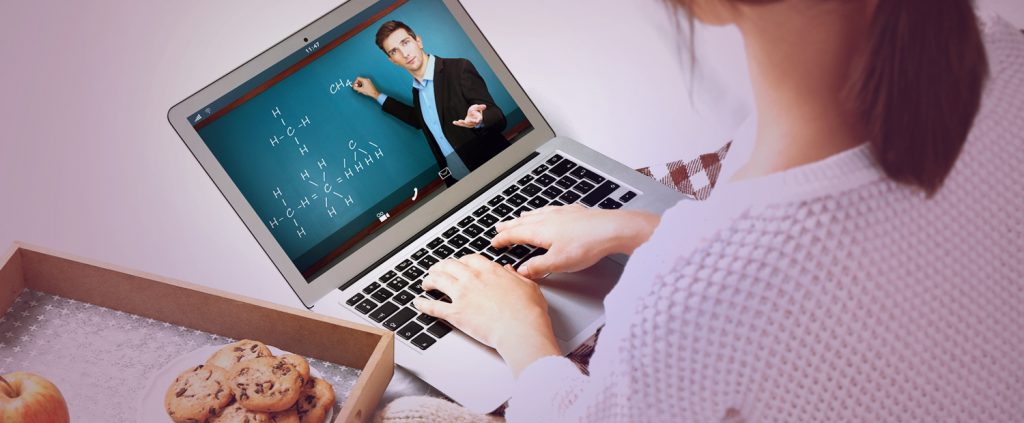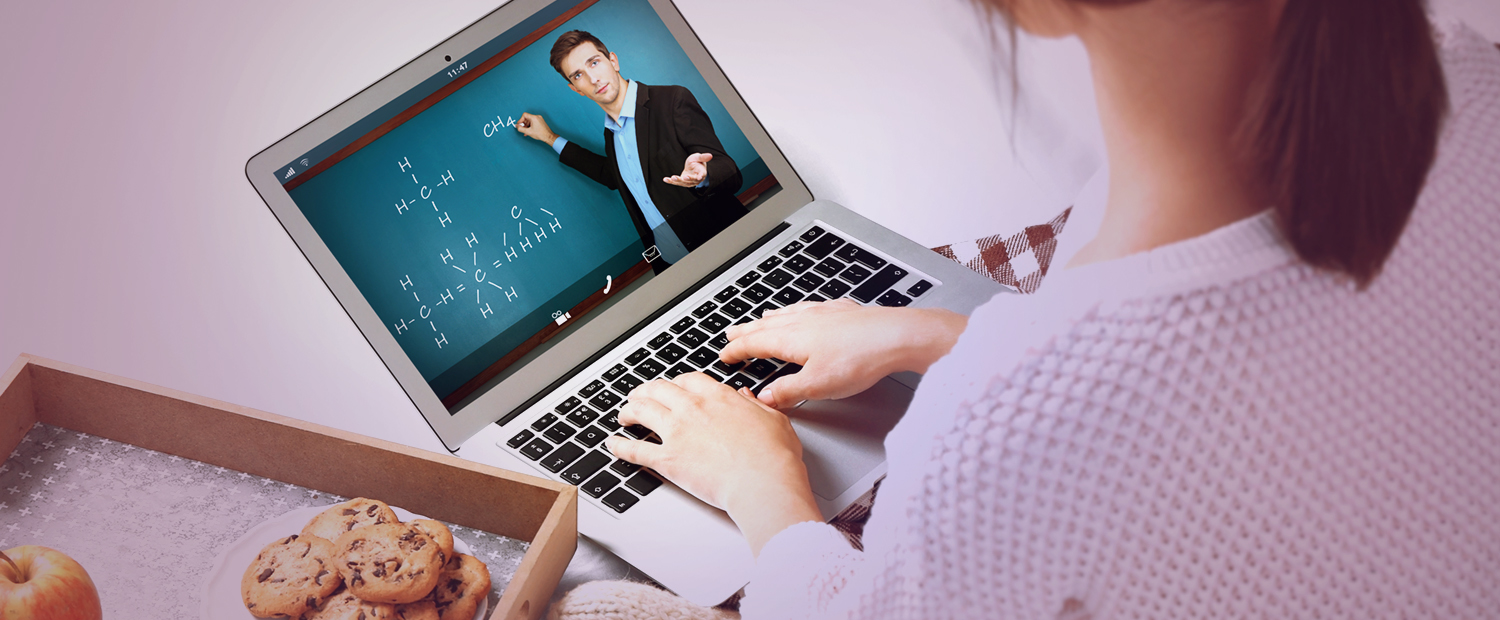 This blog post brings you a comprehensive list of online teaching tips ranging from technical tips regarding platform, equipment, and resources to your actual delivery of the content. Among the tips, you will find ways to help your students learn the most and retain the information. 
Help page – ManyCam for Education
Apart from the articles above, among our online teaching resources, ManyCam also has a Help Center with a section dedicated to Education. This section will help you get started with ManyCam and learn how it can add powerful live video tools to your virtual classroom.
Access ManyCam for Education Help Center. 
Help page – Teachers' Videos
One particular resource that teachers love in the Help Center mentioned above is the Teachers' Videos page. Many online teachers that use ManyCam have YouTube channels, in which they help other teachers learn the ropes when it comes to ManyCam or teaching tools in general. As far as online teaching resources go, this is the one you don't want to miss!
Check out the video tutorials from online teachers. 
YouTube Community Playlist

Another place to find online teaching tips and learn how to use ManyCam is on our YouTube Channel. We added a Community Playlist with all the ManyCam tutorials created by our users. These videos can be extremely useful when you want to enhance your online classes with ManyCam. 
Online Teaching Group
Lastly, one of the best online teaching resources is to be part of a community of teachers, in which you get to ask questions and learn from them. Other educators might find themselves in your exact situation at times, and helping one another can be an effective way to solve issues and move forward.
If you are an online teacher, you can apply to join our Facebook Online Teaching Group here. 
Final Thoughts
Online education isn't an exact science. It's crucial to adapt to the students, environment, tools to be an effective online teacher. We hope that the online teaching resources listed above can help you enhance your virtual classrooms and allow you to deliver highly engaging lessons.
What are your tips for online educators?