Backgrounds, often overlooked, are more relevant than ever during video calls and live streams. Here is how you can choose the right ManyCam virtual background for you.
When live streaming, your video background choice can be critical in helping keep new viewers interested and engaged by serving as a hint about your niche. The wrong background might misguide your audience, which can also happen during video conferences. Just like a messy background could send the wrong message about you to your coworkers. It's crucial to get the right ManyCam virtual background for your next live videos.
In this article, we'll talk about replacing your background with images that can add value to your live video and give viewers some insight into what you are all about. You can use your ManyCam virtual background during live streams and video conferences, as well as recorded videos.
Want to enhance your video conferences? Download ManyCam for free!
Why does your background matter?
Here's the question – what is that one thing that all successful video streamers have in common? The answer is branding. It allows them and their content to stand out more easily and improve their chances of attracting the right audience.
However, the practice of branding means more than just attaching a label or logo on your channel or merchandise; it means maintaining a largely consistent alignment in the theme, message, and tune of your content. To this end, subtle brand cues such as color palette, music, and background imagery should not be neglected.
The same goes for video conferences and professionals that want to add production value to their video calls while staying true to their company's culture.
What does your ManyCam virtual background say about you?
Bookshelves, blackboards and classrooms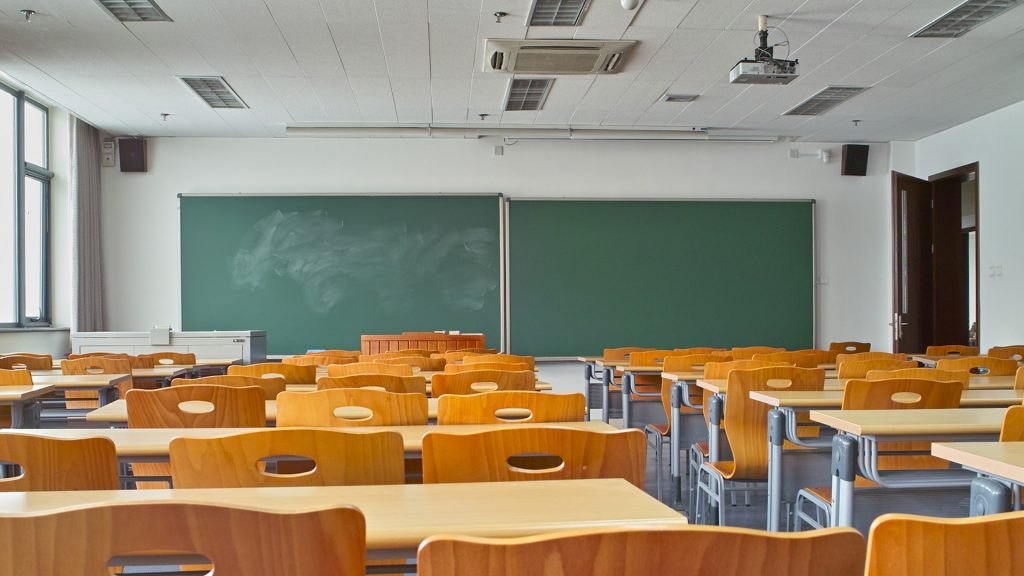 If you choose any of such backgrounds, it gives a clue that your content will mainly be about learning. Such backgrounds work great with videos on online courses, interesting facts, trivia, and other knowledge-based content.
If you are an online teacher, check out these online teaching tips!
Maps
This immediately gives the expectation that your streams are about discussing travels, geography, or related themes (e.g., geopolitics). If the said maps shown are more antique, it can give the viewers the impression that you stream on the subject of history.
Charts, bars and graphs
Such imagery mainly conjures an association with business, finance, and economics. Such chars, bars, and graphs also provide an association with visual insights. Viewers might also expect your content not just to be educational but also to reveal relevant data on current trends.
Office environment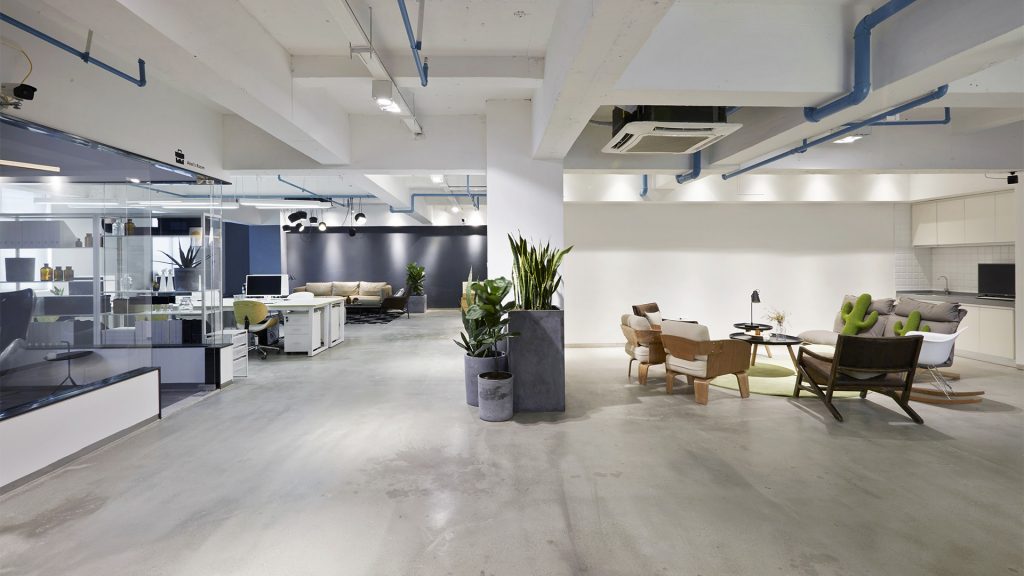 This gives the tone of the video being formal and professional. Such a background can be useful if you want yourself to be seen as authoritative and creditable in the niche that has targeted.
Natural scenery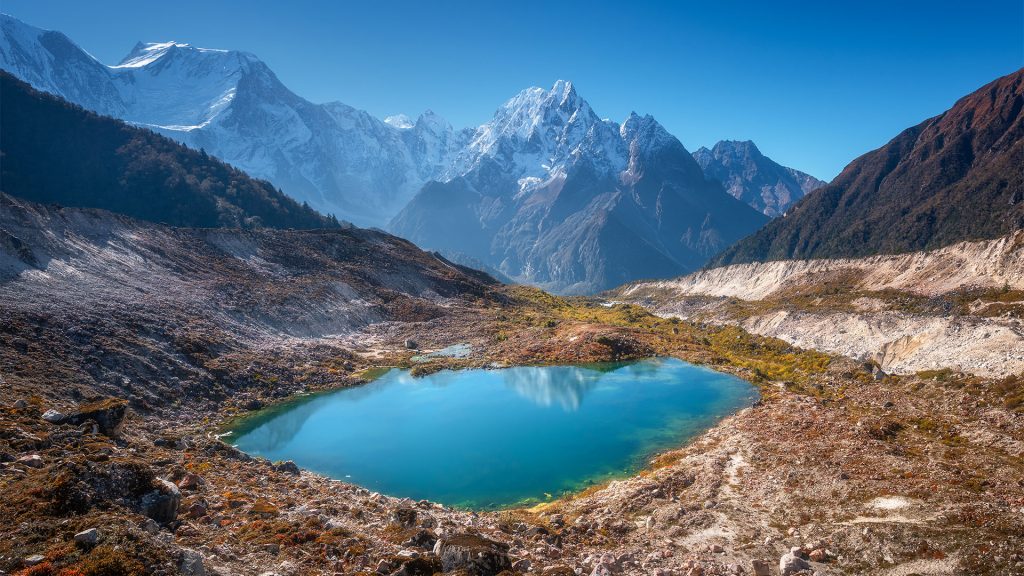 Backgrounds containing natural scenery have a calming and peaceful vibe to them. It could indicate that your content is about mindfulness or cheerful themes. If the natural landscape is of some famous location, it could also give an indicator that your topic is on travel.
Urban landscape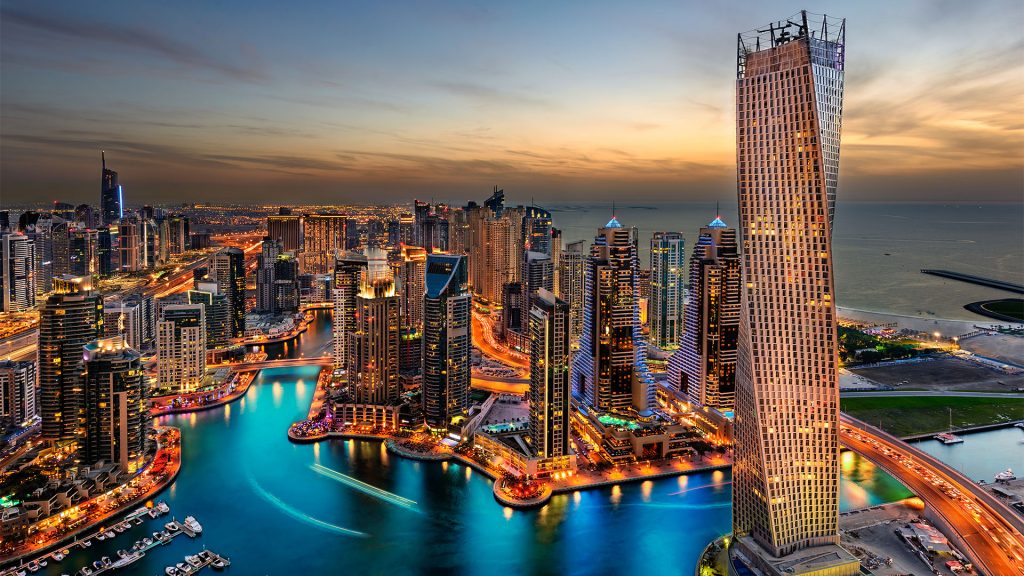 A picture of an urban landscape gives an association with discussion on contemporary society and related themes (e.g., politics and current affairs). The location choice can further provide a clue of your specific niche. For instance, if the image is of a city's economic hub, it can give the impression that your content deals mainly with present trends, events, and issues related to the world of economics and finance.
Newsroom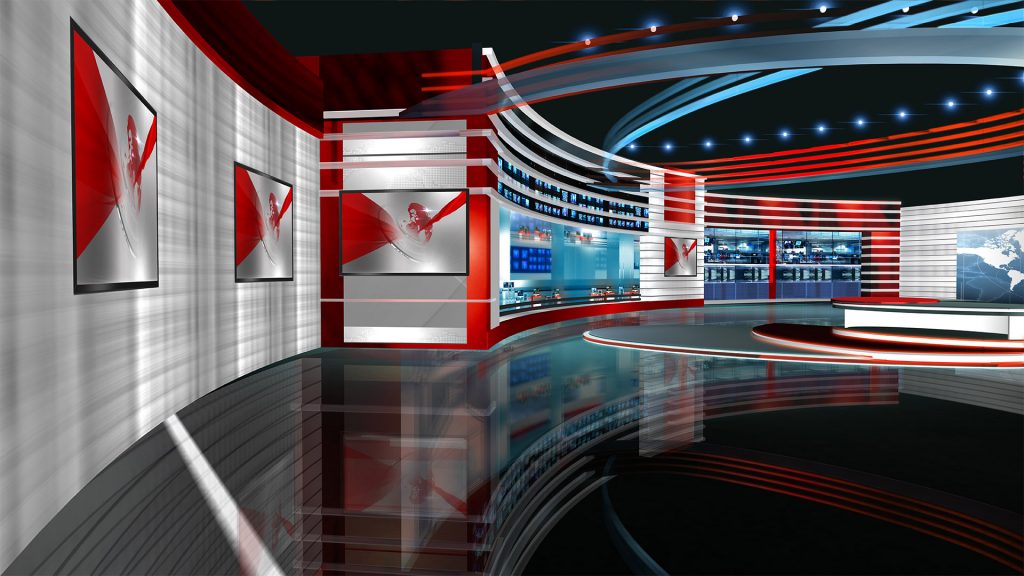 A newsroom gives a similar message to an urban landscape but constraints to the present context. In other words, it's related to the news. For instance, if you are talking about long-term trends in the financial industry, an urban landscape will go well with it. However, if you are talking about what is happening currently in the financial sector, a newsroom background would be the better choice.
Pencil, brushes and other stationery items
Virtually all of us will instantly start associating such imagery with arts and crafts, so if that's your niche, such backgrounds will be highly complementing.
Space and space objects
In a more direct note, such images will provide a cue of your video content being on astronomy or astrophysics. Space also symbolizes mystery and the unknown, so you can also make use of such backgrounds for topics related to mysteries, conspiracies, and hidden secrets.
Wildlife and foliage
An up-close image of an animal, a plant, or a bit of both in their natural habitat will instantly tell your viewers that your content is going to be on nature and related topics.
Digital themed imagery
If your content theme is related to all things IT, digital themed imagery would be the ideal choice of background. Since IT is such a broad theme, care should be taken the image used most explicitly relates to your specific IT niche.
Here is a quick look on replacing your background with a ManyCam virtual background on Google Hangouts Meet:
This can also be done in most video conferencing apps and during live streaming videos.
More ManyCam virtual background ideas
If you can't find a ManyCam virtual background that is right for you, you can always add your own images. That's how you can personalize your live videos and take it to the next level. Let's say you have an image of your company, you can set it as your background to conduct your online meeting and bring everyone together.
Another ManyCam virtual background idea is to use pictures of your favorite places, trips, or experiences to create a personal connection with your audience.
Key Takeaway
Whether you are on constant video conferences or live streaming content, make sure your background sends the right message. It can be a playful part of your live video, but it can also help you reinforce your brand, your content, or your company's culture.
Get ManyCam with a special discount today to unlock the Virtual Backgrounds feature, available for Studio, Premium, and Enterprise subscribers.

Apart from your ManyCam virtual background, here are other tips to improve your live videos:
When you work from home effectively, increasing productivity means finding work-life balance and living your best life.(Continue reading)
Business presentations play a massive role in success. Whether you are a business owner, consultant or freelancer, knowing how to deliver compelling live online presentations is an absolute must. We've put together 11 tips to help you create rich presentations that get you the results you need. (Continue reading)