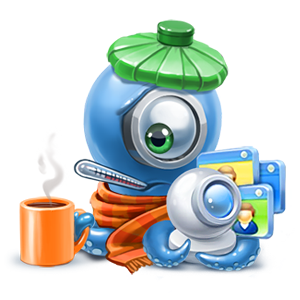 We want to warn our Mac users that unfortunately ManyCam Mac is still not compatible with Mac OS 10.10.3, which was officially released this week. Our team has been working on fixing the compatibility issue on the beta version but were not able to find a solution in time for the official release.
Several users have reported kernel panics in ManyCam when upgrading to 10.10.3.  Please make sure to uninstall ManyCam in safe mode and reboot your computers.
We apologize for this inconvenience, and want to assure you that our team is working hard on rectifying the compatibility issue, and are in contact with Apple so this can be solved as soon as possible.
We will notify our users as soon as we have a fix.
Sincerely,
ManyCam Team