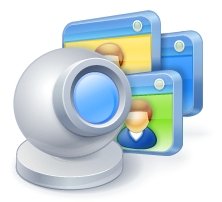 Great news! ManyCam Mac 2.0.38 is now available for download! This new version includes a new Mac virtual video driver with 64-bit applications support as well as other bug fixes and stability improvements. Users have also mentioned a few problems with Mavericks and we are currently working on another update to fix these issues – stay tuned.
Download the new version today!
ManyCam Mac Pro is also now available to purchase. Users can now use a new preview mode to edit videos before switching. Upgrading to ManyCam Mac Pro also permanently disables the ManyCam.com logo & watermark. You can purchase this new version for only $49.95 by clicking here.