ManyCam Mobile Source
The ManyCam Mobile App for Android allows you to use your mobile device as a remote video/audio source for your ManyCam Windows application. Here's how to use and set up your ManyCam Mobile Source:
Step 1
To connect your mobile device, please choose "Add Mobile -> Quick Connect" option as shown on the picture below.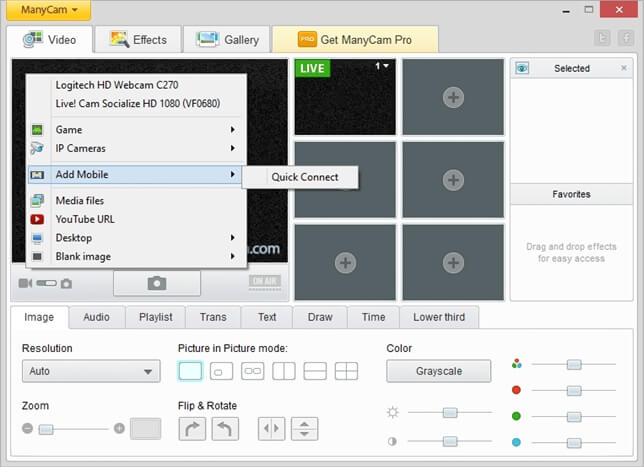 Step 2
You should see a dialog window with some instructions. You will have two options:
Option 1: You can use your preferred QR code scanner application to pair Mobile App with ManyCam for Windows. This option will automatically open ManyCam Mobile App.
Option 2: You can manually launch the ManyCam Mobile App and enter the numbers that will appear on this dialog window. If you choose this option, move onto Step 3 and 4.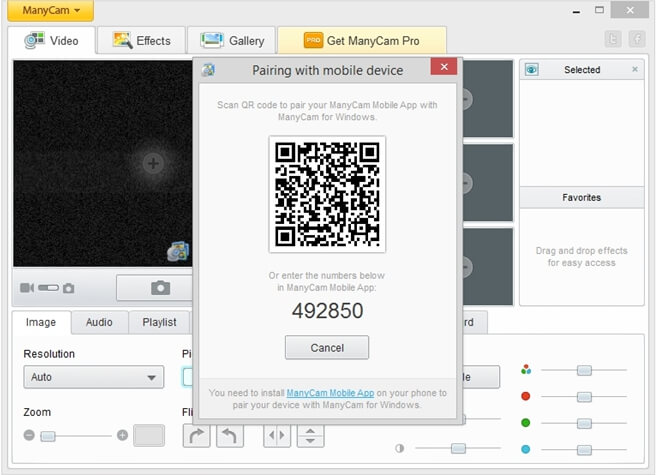 Step 3
Launch the ManyCam Mobile App and press the "Start" button.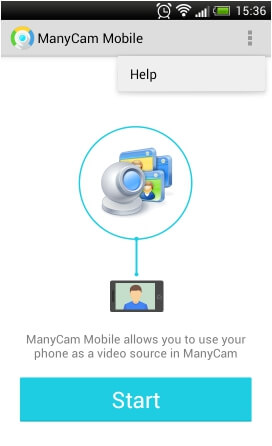 Step 4
Enter the numbers shown at step 2.
Press the "Connect" button and connection between ManyCam Mobile and ManyCam for Windows will be established shortly.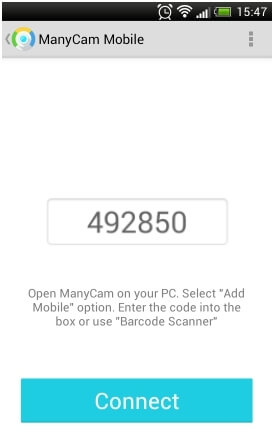 ManyCam remembers all your connected devices, so you will not need to pair your devices each time you want to turn your mobile camera on.
To connect to an already known device, you should:
Choose "Add Mobile -> " Your device name" in ManyCam for Windows.
Launch ManyCam Mobile App on "Your device name" device and press "Start".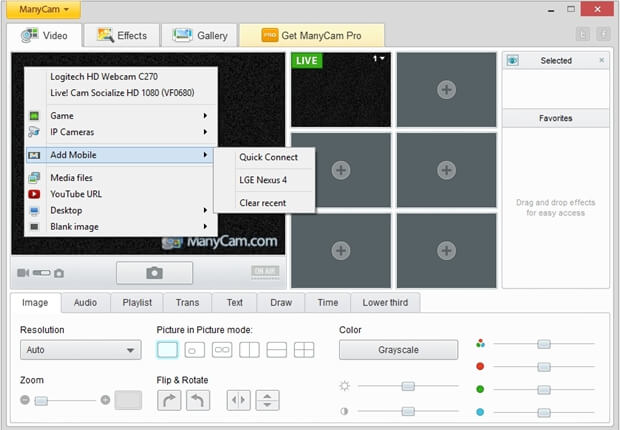 Please note a few limitations:
While ManyCam can remember an unlimited number of paired mobile devices, you can only stream from one device simultaneously.
The ManyCam Mobile App can be paired with only one ManyCam Desktop app simultaneously. If you want to connect your mobile device to another ManyCam Desktop app, you should un-pair it from the previous Desktop App first. This option is available from the action bar menu in ManyCam Mobile App.
Was this article helpful?
147

out of

239

found this helpful