Hi,
We've received several emails from users who upgraded from Windows 7 to Windows 10 and were having issues recording MP4 with ManyCam.
Please find below a step-by-step guide that will fix this.
1) Right click on the ManyCam tray icon and click "Exit".
2) On your desktop press the Windows Key + R to open the "Run" dialog box.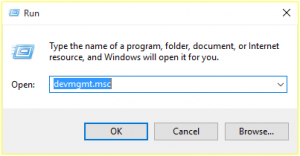 3) In the dialog box, type devmgmt.msc
4) In the Device Manager window select "Imaging Devices".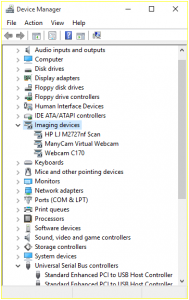 5) Right click on "ManyCam Virtual Webcam" and select "Uninstall". Make sure to check "Delete the driver software for this device".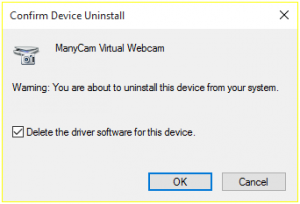 6) Uninstall ManyCam completely. Then reinstall the latest version from download.manycam.com (under the Free column).
That's it! Do not hesitate to email helpdesk@manycam.com if you are still having issues, they'll be happy to assist you!