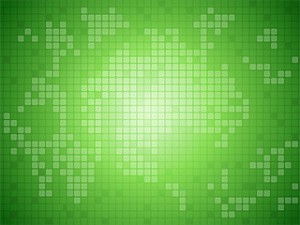 Due to requests from our free and Pro ManyCam users we have decided to release some cool new background effects.  Our Pro users can download the new Squares Blue, Squares Orange, Squares Violet, Triangles Blue, Triangles Green, and Triangles Orange background effects.
For free users the Squares Green, Triangles Violet, and new Office backgrounds are available at no charge.
Have an idea for cool effects for ManyCam?  Please let us know in the comments or email us.
Download NEW ManyCam Webcam Effects