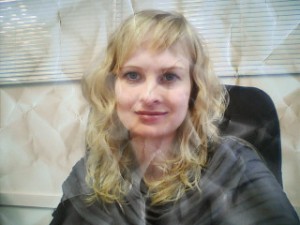 Today we released some new ManyCam Pro effects! These new Pro effects are available in several different categories including Filters, Borders, Flags, Fun, Holidays, Eye Accessories, Hats & Hair, and Masks.
To see all the new effects together visit our effects page and click the "new" tab.  To see all the new effects in separate categories click the "new" tab then check the "pro" box in the top right, then click the category you want to see.
If you don't have ManyCam Pro yet then please upgrade to access these cool new effects.
Some of the new effects include filters like Wrinkled (as seen above), Pure Drama, and Graceland.  If you're not into filters check out these awesome new animated masks like Worms, or Burning Head plus there are many other new effects to check out.
ManyCam Pro New Webcam Effects