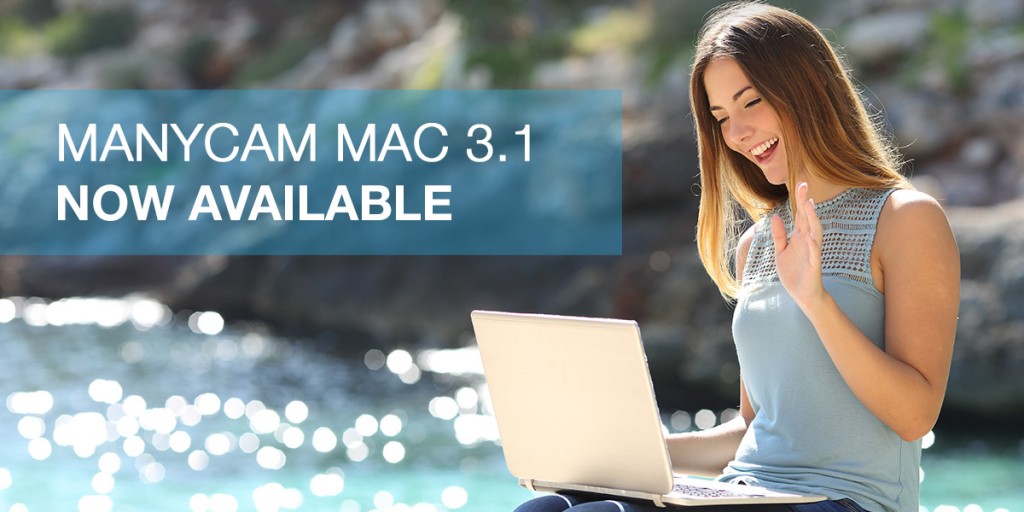 ManyCam Mac 3.1 is now available for DOWNLOAD
Check out the new features available in this version:
On-Air: This new feature allows you to track which applications or websites are currently broadcasting your ManyCam feed.
Multi-Language Support: ManyCam Mac is now available in several different languages including: English, French, Italian, Portuguese, Chinese, German, Dutch, and Russian.
Coming soon:
Use your mobile phone as a video source in ManyCam Mac with the soon-to-be-released mobile app (awaiting App Store approval).