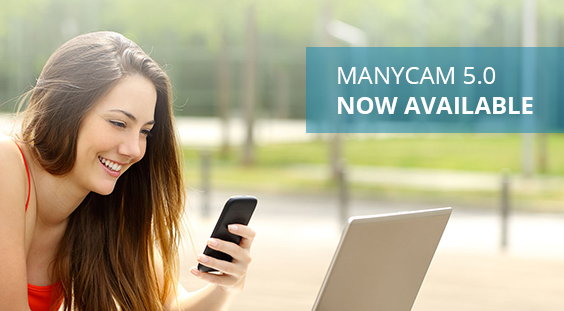 We are happy to announce that we have just launched the latest edition of ManyCam, version 5.0! We'd like to highlight some of the new features and offer our ManyCam community a special promotion.
*** If you are a ManyCam 4 Pro or Enterprise customer, please remember to enter your activation code in the coupon field to receive your discounted price. ***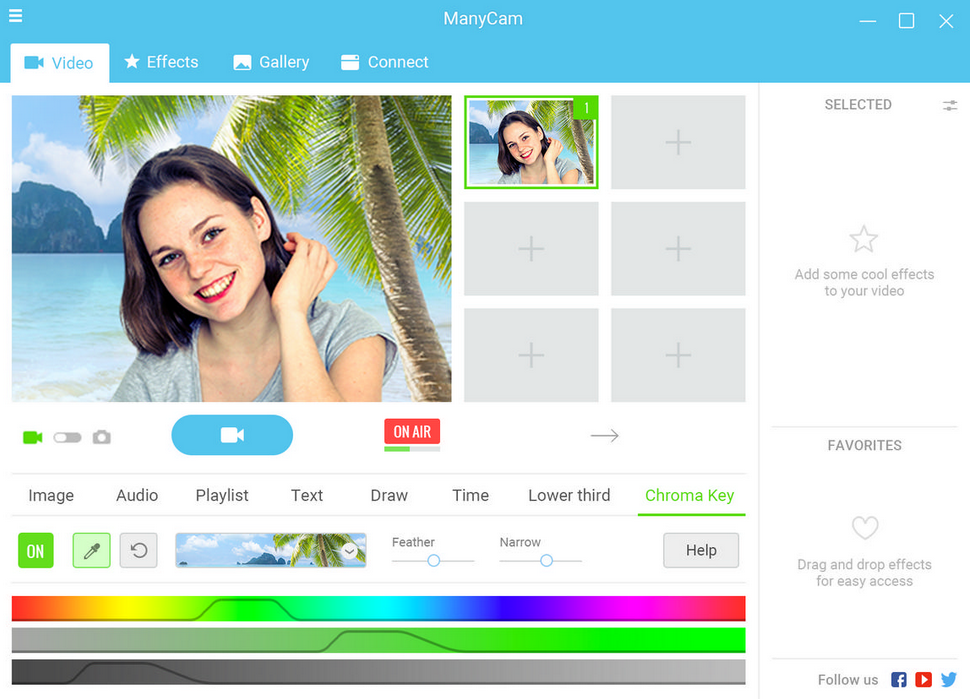 We've given ManyCam 5.0 a brand new user interface and a host of enhanced features to make your video broadcasting smoother and more customizable:


Real-time Chroma Key
Remove your actual background from the video stream and replace it with an image, video, or any other supported video source.


Effect Presets
Save your favorite and most frequently used effect combinations and group them together for easier access.


Playlist Scheduler
You can now set a custom duration for each item in your playlist.


Mic Noise Suppression
ManyCam's noise suppression capability filters ambient noise coming from your microphone.
There's also a new economical ManyCam Standard edition, which provides several enhanced features above the free download, at a very affordable price. Now you can benefit from the extra features you wish you had, without spending more than you want!
Check out all the new features to see which ManyCam 5.0 edition best suits you!