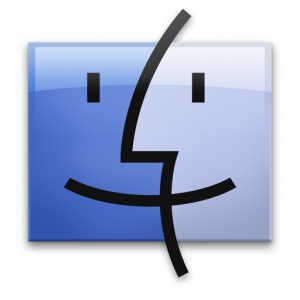 ManyCam 1.0.30 for Mac OS X is now available for download.  This new version has a lot of new features that Mac users were requesting like the ability to use ManyCam with iChat and Photobooth and the ability to mirror your video.
We have also fixed some bugs that may have been causing some Mac users some problems.
Please upgrade your ManyCam version and give us your feedback on this new software release.  Directions on using ManyCam with iChat and Photobooth are available here.
Download ManyCam 1.0.30 (Mac OS X)